Protecting your home
Insurance gives you peace of mind should anything go wrong, but there are many times when incidents can be prevented. We've pulled out some top tips that might help you.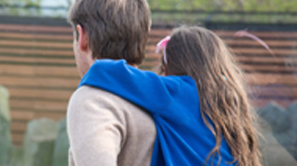 Security
Looking after your home and its contents.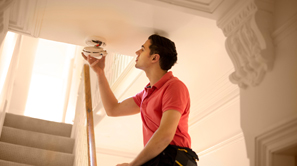 Preventing a fire
Keep on top of safey in the home.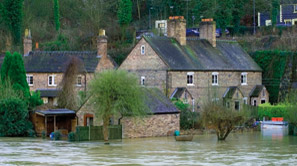 Flooding
Our climate continues to disappoint us - so it's always best to be prepared.