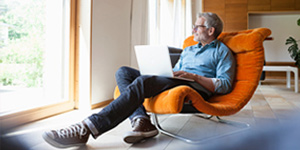 Bank easily online
Your account at your fingertips. It's never been more important to make sure you're registered for mobile and internet banking.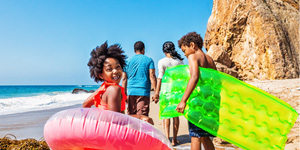 Get more out of life by saving for the future
You can trust us to help make your hard-earned savings grow, whether it's a deposit for your dream home, the holiday of a lifetime, your children's education, or something else altogether.