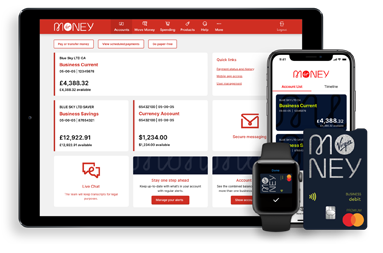 Great News!
You can now make international payments up to £1million without calling us to pre-book an exchange rate.
Our maximum transaction limits have increased so you no longer need to call us to make payments up to £1million, as long as your business's limit is £1 million.
Please note, our spot value (2 business days) currencies will remain at a £250,000 limit – you can find a list of these list of spot value currencies here.
Exchange rate refresh
We've also made it even easier to see the latest exchange rates. We'll update the rates every 15 seconds, so you can take advantage of market movements for your international payment.
If you'd like to increase your international payment limit, or have any questions, we'd love to hear from you. Get in touch.
Continue to Virgin Money Business Internet Banking