Business Banking Insights: The latest challenges and opportunities facing businesses; and the big changes in the SME banking space
< back to all business news articles
14/06/2018
"It's never been truer that the UK's SMEs need to continuously evolve with the UK's economy, with a variety of factors impacting their decision making and strategic approach; Brexit, technological advancements, the Northern Powerhouse movement, and for perhaps the first time in a long time, their banking requirements. The latest edition of Business Banking Insights covers all of the above, discussing how the requirement for RBS to shift SME customers to challenger banks will be revolutionary for the industry and subsequently the customers it serves.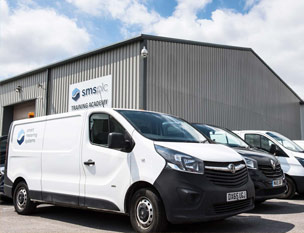 As always, we look to bring the stories of our customers to life. We explore how Smart Metering Systems went from a small business in Glasgow to a listed business employing 700 people, with a little help from the bank en route. Or read the journey of P2i, the liquid repellent technology business, who are one of the most prominent businesses in the smart phone industry.
We also feature a video case study with Barnes Logistics, a logistics firm who operate out of Rochdale and are key to supporting a range of industry sectors in the North of England and beyond."