Husband and wife team expand care home enterprise
< back to all business news articles
24/10/2019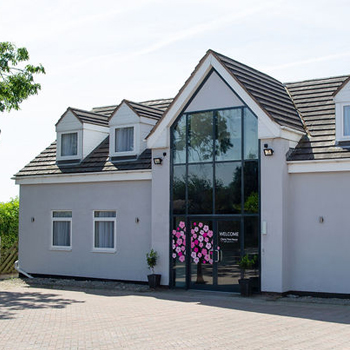 The new home adds local employment and is a vital piece of the business' expansion plans
An established care home business in Derbyshire has added a new care facility to its portfolio, backed by funding from our Bank.
Lime Tree Care Ltd, based in Clowne, Chesterfield, has used £1.2 million in lending to redevelop office accommodation into an 18-bed residential care home, named Cherry Tree House, designed to cater for adults suffering from mental health challenges and brain injuries.
New site means new jobs for local community
The new facility will enable the company to support a larger number of service users in the Derbyshire, Nottingham and Yorkshire regions, with the expansion adding around 50 new jobs locally in caring, nursing, catering, domestic and office roles.
Cherry Tree House provides short and long-term nurse-led residential care for people with mental illness, brain injury or neurological illness. It has a wide range of facilities, including lounges, activity and dining rooms, with a fully equipped kitchen and garden area, alongside providing a regular calendar of activities, both on and off-site to residents.
All 18 bedrooms are fully en-suite, while the facility also offers two specialist bariatric bedrooms, designed for those dealing with obesity or mobility challenges – the first facility to provide the service within the local area.
Further growth planned
Through the transaction, the Bank also provided £200,000 of working capital, to support the company, which was established in 2015, as it moves towards its goal of establishing a group of successful care homes across Chesterfield.
"With our primary home operating strongly at full capacity, we had begun to seek out new ways to grow, and the Ground Works Creswell site offered us an exciting opportunity," says Rob Lee, Director at Lime Tree Care.
"The location borders three counties - an ideal position to help us establish contracts with NHS units in Nottinghamshire and South Yorkshire, as well as Derbyshire, enabling us to help more people than ever before.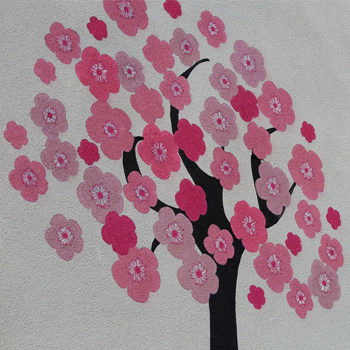 "Yorkshire Bank's team was a strong partner throughout the process. They shared the same vision as us, and above all we appreciated their common-sense and straight-forward approach to the transaction. We're excited to work with them as we set our sights on more growth."
A close working relationship
Nigel Wilson, Commercial Relationship Manager at Yorkshire Bank, added: "Despite being a fairly new entrant to the market, Rob and Claire's firm has shown impressive growth and we were more than happy to help them scale-up their operations.
"The new care home is helping to fill a gap in the local area which existed for vulnerable people who are in need of this type of care, creating significant job opportunities for the town's community at the same time."
Providing expertise to the UK's Health and Social Care businesses
Did you know that we have a specialist team at Clydesdale and Yorkshire Bank which was established to provide in-depth support to companies within this sector? Click the link here to find out more.