Business Insights - Addressing the productivity puzzle
< back to all business news articles
21/08/2019
Welcome to the latest edition of Clydesdale and Yorkshire Bank's Business Insights for Autumn 2019.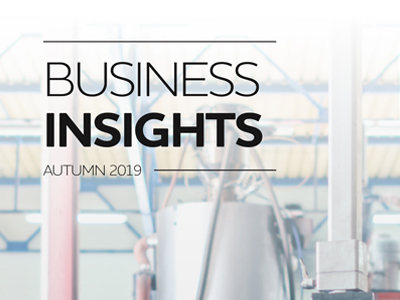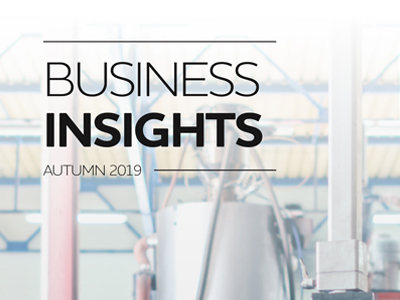 In an environment of continuing economic uncertainty, businesses are continuing to exercise caution when making investment decisions. It is therefore more important than ever that businesses are working as productively as possible, doing more with less.
We've framed the autumn edition of Business Insights in 2019 around productivity, drawing on the collective expertise of our customers and staff to share best practice in the areas of automation, cyber security, and data.
With the help of Collison Cut Flowers and our Head of Agriculture, Brian Richardson, we've explored the opportunities and challenges facing productivity in agriculture.
We've taken a closer look at how asset finance is helping businesses make productivity gains, as well as demystifying speciality finance.
Featured businesses in this issue include Collison Cut Flowers, Rosslyn Data Technologies, Mechplant (North East), CMS Windows and Maven Capital Partners.