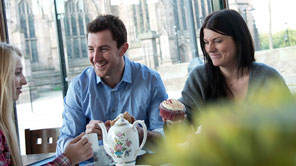 The mortgage process explained
Getting a mortgage can seem like a complicated process but we're here to make it as easy as possible for you.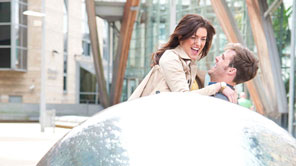 Finding the right house for you
Help with what to look for when searching for your new home.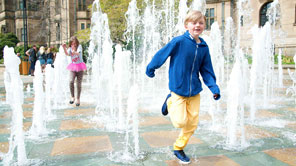 Prepare for a successful mortgage appointment
What you need to have to hand during your telephone appointment.
Find out more on preparing for a successful mortgage appointment