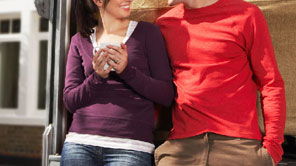 The cost of moving house
Make sure you're aware of all the costs of moving house. From Land Taxation to life insurance, these costs can really add up – plan ahead and avoid pain.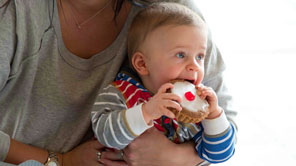 What happens if my circumstances change?
How to protect yourself and your mortgage if your life changes.