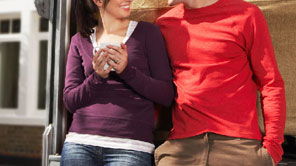 The cost of moving house
Make sure you're aware of all the costs of moving house. From Land Taxation to life insurance, these costs can really add up – plan ahead and avoid pain.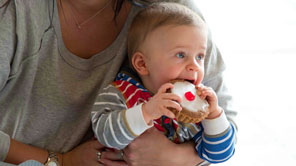 What happens if my circumstances change?
How to protect yourself and your mortgage if your life changes.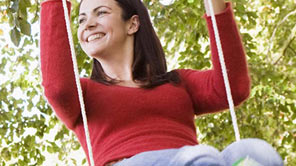 If your mortgage interest rates rise?
How interest rates affect your mortgage and how to make sure your mortgage stays affordable if they rise.
Find out more on what a rise in interest rates could mean for your mortgage