Buy-to-let mortgages explained
Is buying a property to let the right investment for you?
Before you buy a property as an investment, there are a number of things you need to consider. The most important is that the investment is not guaranteed to make money – property prices can go down as well as up.
Here we look at the risks and rewards of buy-to-let properties to help you decide if it's the right investment for you. It's a big commitment, so make sure you do your research before making a decision.
---
Jump to
---
Landlord responsibilities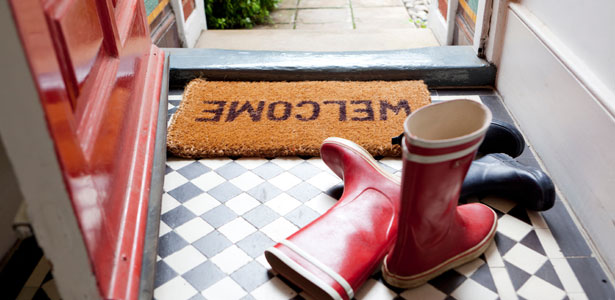 Buy to let can be rewarding but it comes with responsibilities
Buy-to-let can be a rewarding investment for many. However, as a landlord, you should view it as a long-term commitment with a number of important responsibilities. Landlords are generally responsible for the maintenance and major repairs to a property. If there are heating, gas, electrical or structural issues, you as the landlord are responsible for the repair.
Other responsibilities of a landlord include organising deposits, complying with all legislation, management fees, maintenance, insurance, and paying the tax on income generated.
It is important you're aware that your tenants' deposits must be placed in a Tenancy Deposit Protection Scheme (opens in a new window). There is a scheme for tenancies started in England and Wales and a separate scheme for tenancies started in Scotland.
Should you use a letting agent?
There are many things that could influence how you choose to manage any buy-to-let property. The biggest trade off is time versus money. If you decide to manage the property yourself then you'll have to invest time to do it.
If you choose to use an agent, they will take on the day to day running of the property. They'll be responsible for collecting the rent, tenant contact, managing the deposit and a number of other time-consuming tasks.
Another thing that may influence your choice is where the property is. If it's local you may want to manage it yourself. If it's far away, perhaps to take advantage of a more active rental market, it may be easier to use an agent.
If you decide you want to look after your property yourself, then you can find templates of contracts for you to use online:
It pays to keep an eye on things
Ultimately the responsibility to ensure all legal requirements are in place is up to the landlord. So make sure you always know when your certificates are due for renewals, even if an agent is managing things for you. You need to ensure the annual Gas Safety Certificate, the Energy Performance Certificate and building/landlord insurance are all kept up-to-date.
---
Commercial considerations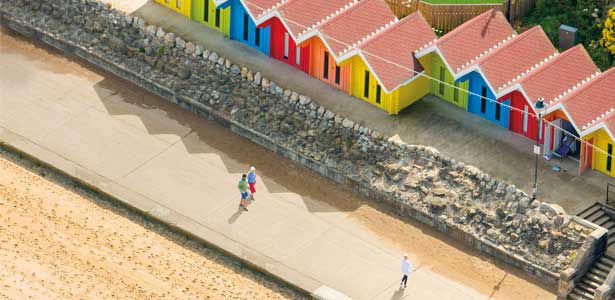 Consider the yield that's offered
It's important to look at the kind of investment return a property would give you. The industry term for this is 'yield'. Understanding the yield you would receive will help you evaluate if a property represents sufficient reward for your time, effort and capital.
When looking at buy to let properties you will see yield promoted as a percentage. Very simply, it's the property's annual rental income divided by the property value. For example if a property is priced at £170,000 and commands a rent of £185 per week, the yield would be 5.6%.
Ensure you factor in running costs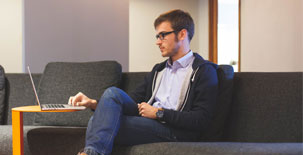 The yield figures you will see are generally 'gross' yields. These can look very attractive but it's important to remember that, as the property owner, you will also have expenses to meet. So it's vital you also consider the 'net' yield. This is basically the return you could expect after your mortgage repayments and other annual costs of owning the property. There are a range of costs you need to consider.
Mortgage repayments
Stamp duty / Land and Buildings Transaction Tax
Survey costs
Legal fees
Buildings/Landlord insurance
Property valuation fee
Fees to a letting agent
Costs of redecoration
Maintenance of the property including all repairs
Replacement of worn-out items
Plan for the unknown
It's important to recognise that things don't always go to plan in the rental market. Many landlords experience periods of 'rental voids and 'rental arrears'. A rental void is the period when there are no tenants in the property. Rent arrears happen when the tenants can't pay their rent. In both cases you would have no income but you'd still have to cover the costs on the property. Would you be able to do so? Would you be happy to do so?
---
A couple of additional considerations before you invest in buy to let
There are a couple of final points to be aware of.
You're making an investment, not buying a home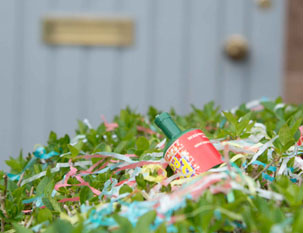 When searching for a suitable property, don't get emotional. Instead use the cold, hard facts to guide you. Research the property and area thoroughly. The more research you do, the better. You're not looking for somewhere to live, you're looking for an investment. Key thinks to consider are:
Are there better investments locally or further afield?
What kind of tenant represent the best option (professionals, students, or people on benefits)?
Does a property that may require a bit of work offer greater potential return than one that's ready to rent now?
Consider if you are likely to get a mortgage
In general, you'll need a 25% deposit for a buy-to-let mortgage and and you may find that your lender requires that the rent covers 125% of likely mortgage repayments.[1]
Remember that the value of your investment, and any income from it, can fall as well as rise.
Sources:
Your property may be repossessed if you do not keep up repayments on your mortgage.